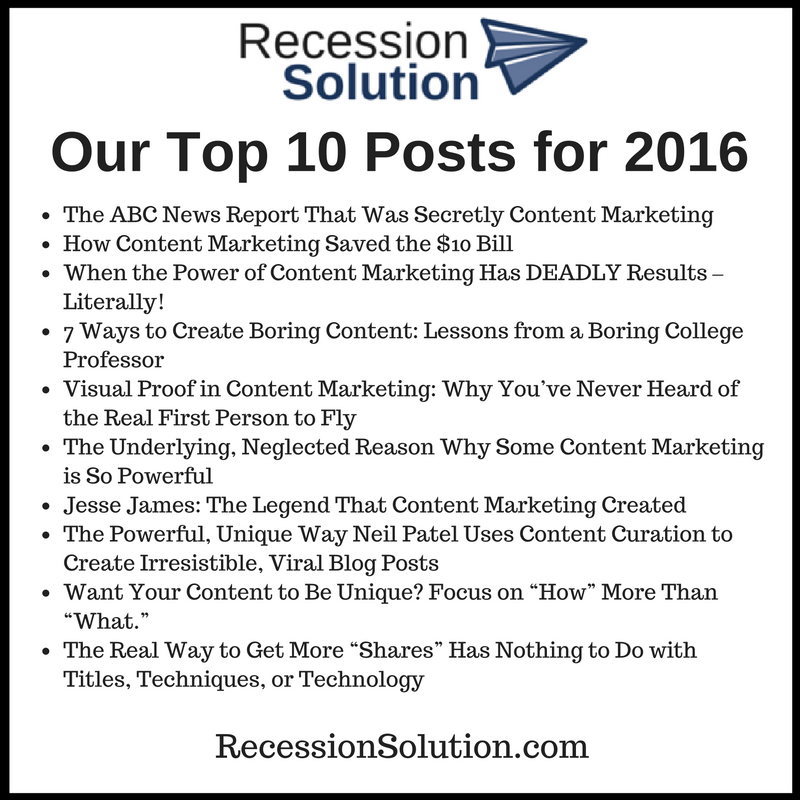 Sorry that things have gone a little quiet around here over the last month or so.
I've been writing some posts for my other website (BayBusinessHelp.com), as well juggling a few other things. (I have some exciting things to announce in the new year.)
But I've shared some really important content marketing lessons that you need to take with you into 2017.
You can learn them in these in our "Top 10" posts for 2016…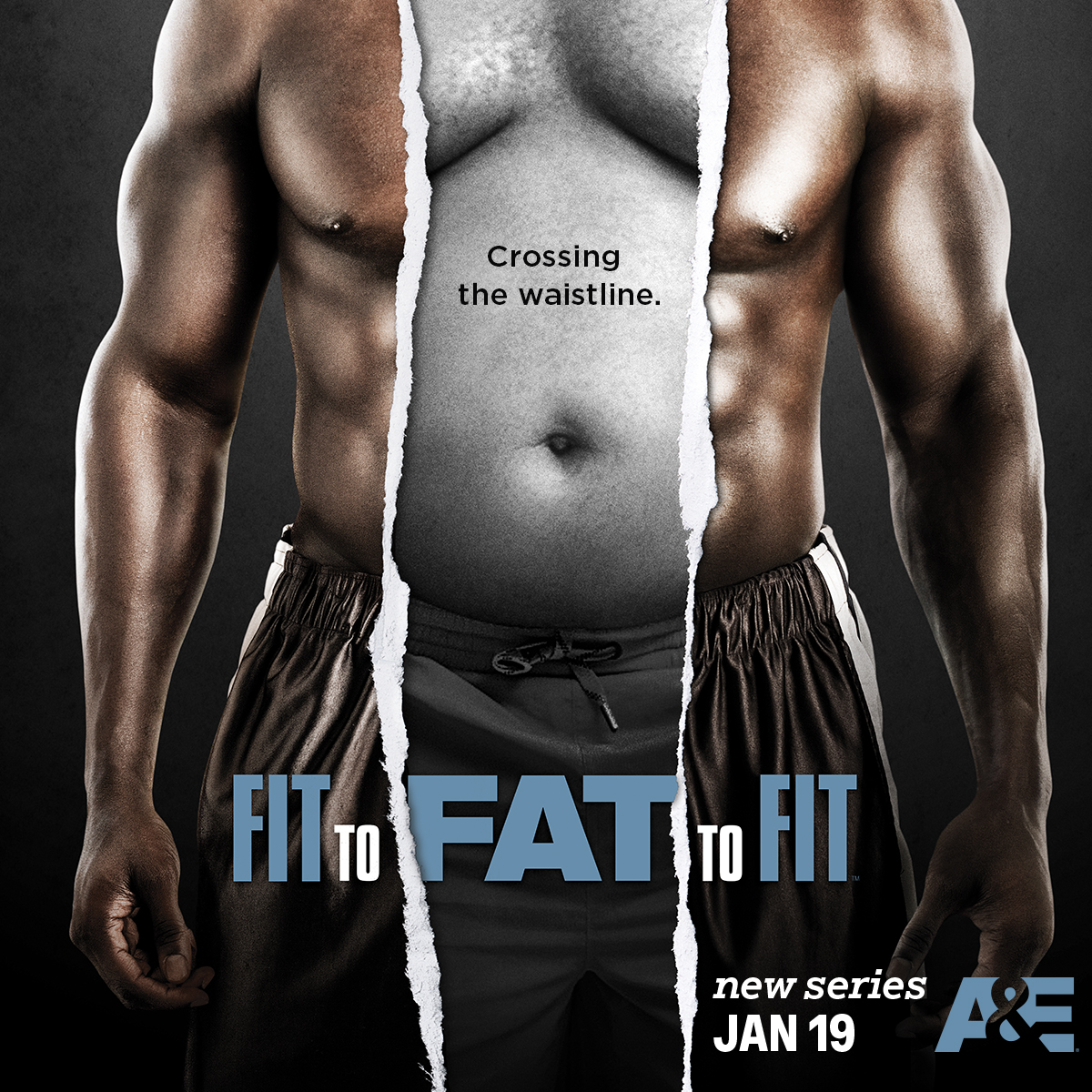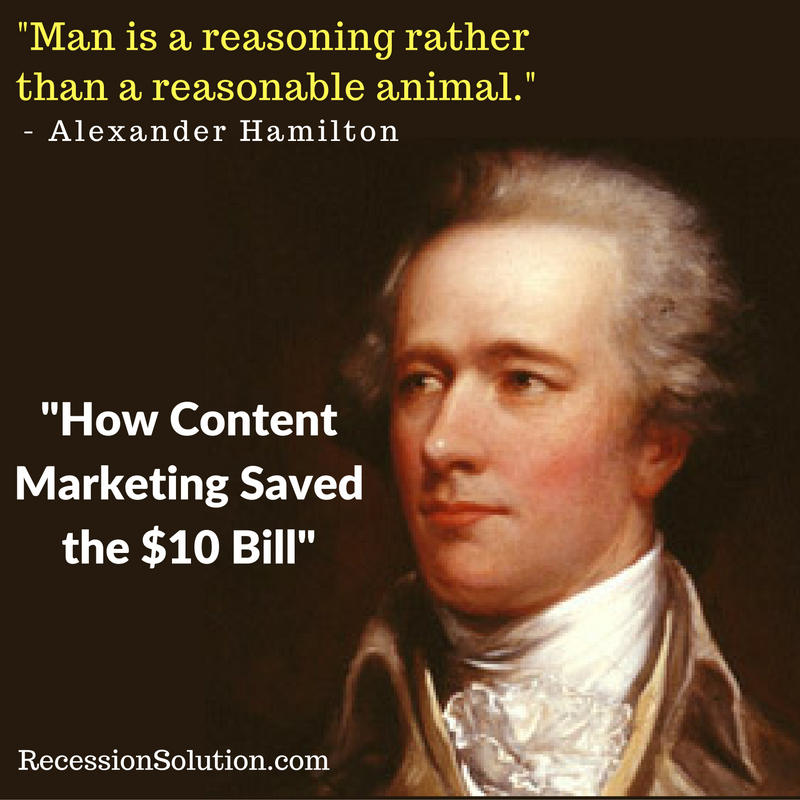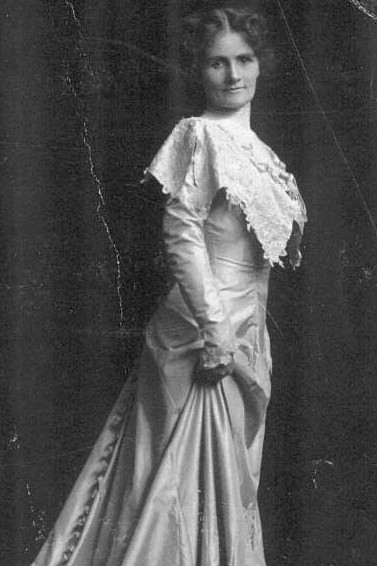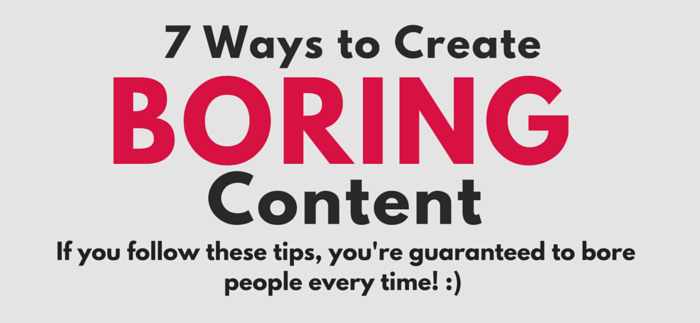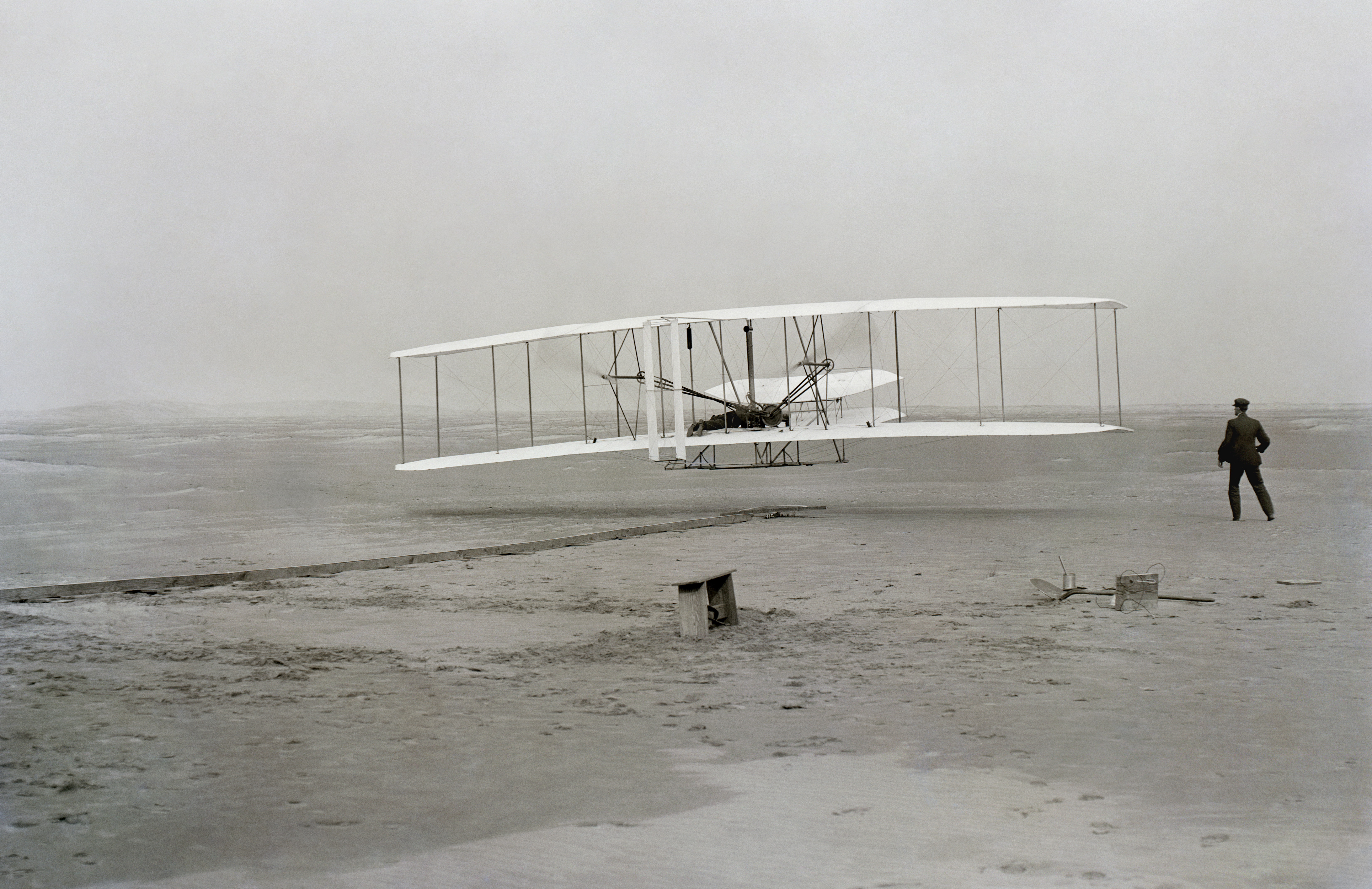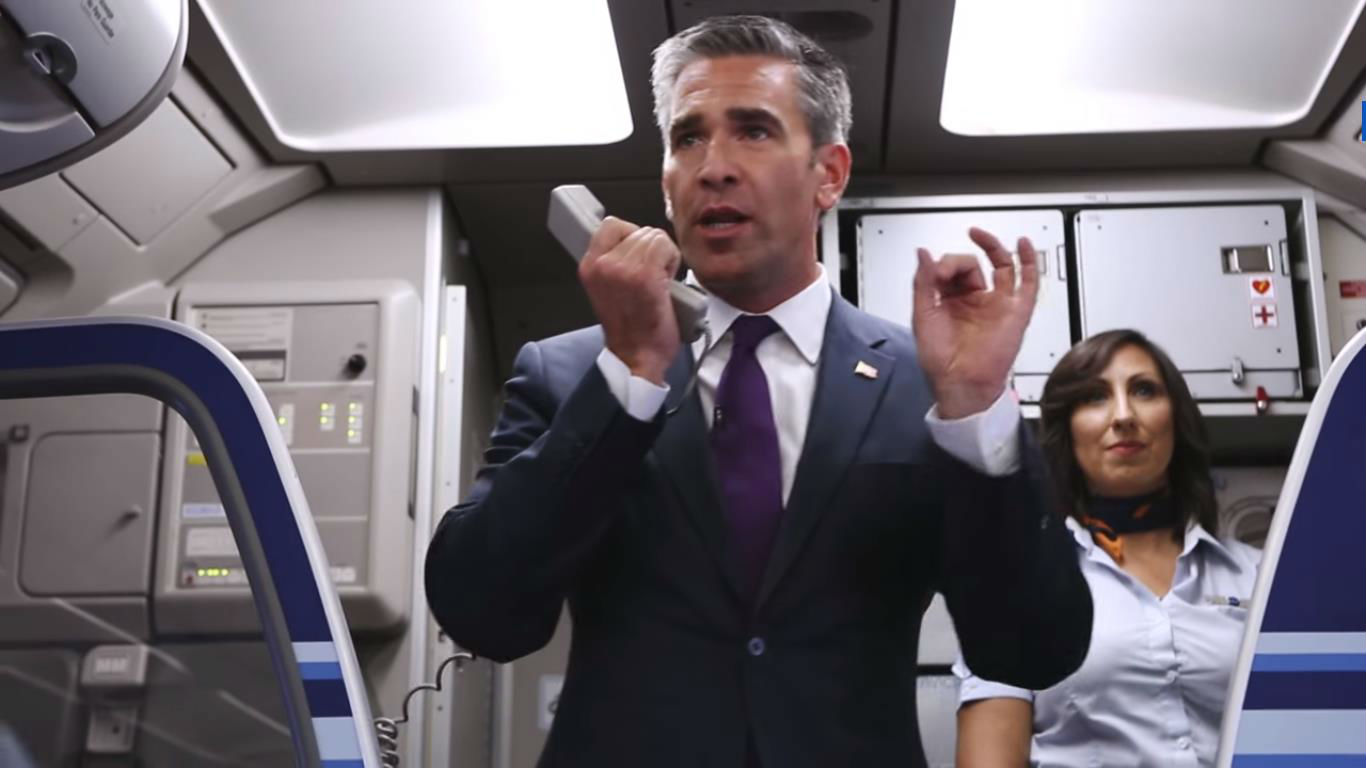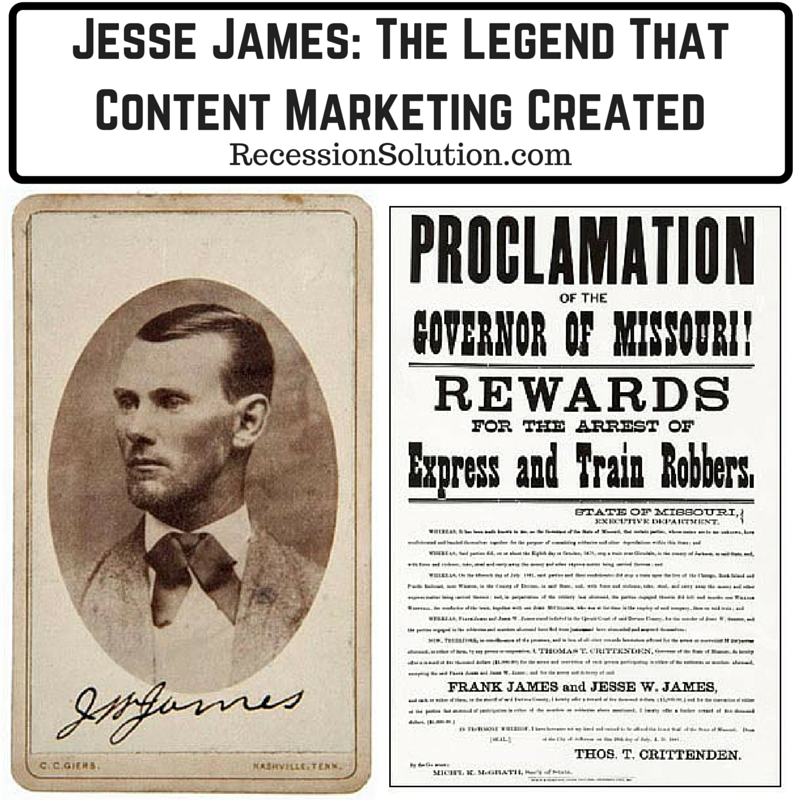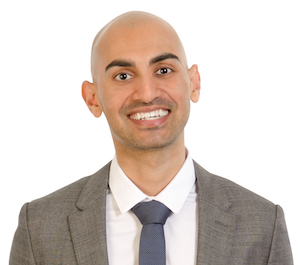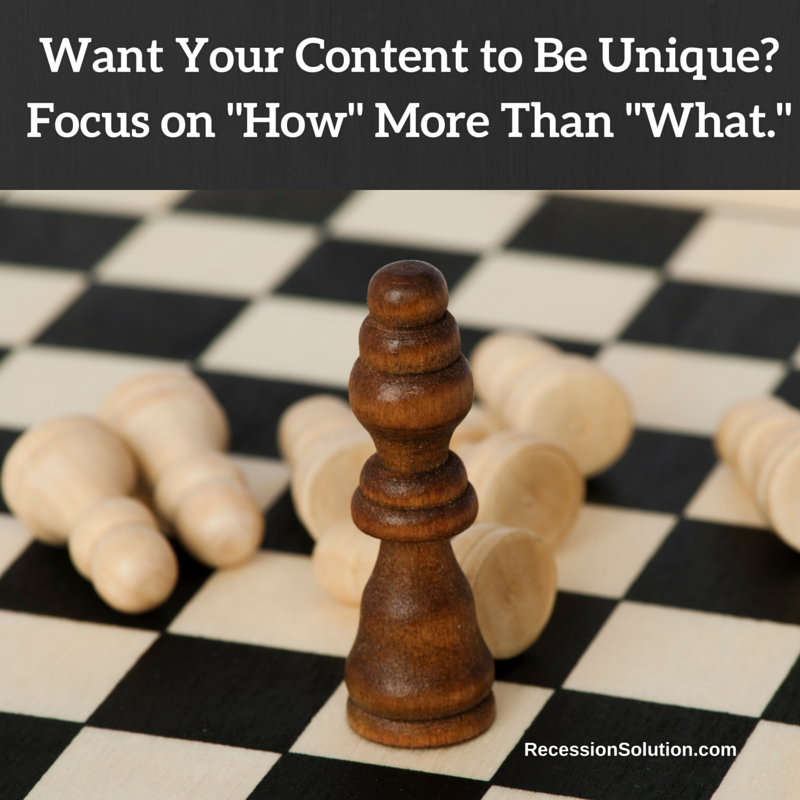 I'll have some important new content marketing insights for you in 2017, so subscribe to our list to get updates whenever a new post goes up!
What to Do to Make Sure Your Content Marketing Works in 2017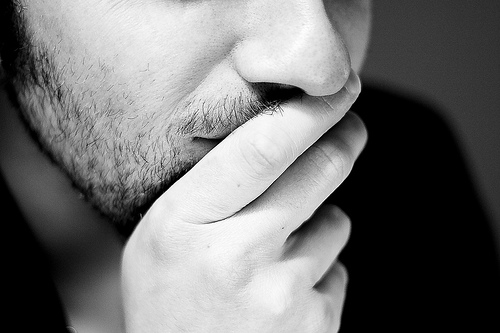 What would you do if you were put into this situation?
You are snatched from your current company and placed at a company in another city where you have to start all over again. 
You've been hired to run their marketing. It's a medium-sized operation. They are doing ok, but they've hit a wall.
They need more momentum, but they don't have a big budget for marketing or advertising. 
They want you to use marketing to build this company, so that it will bring in more customers regularly and at a low cost.
You have decided that creating content to attract prospects is the best way to go, but this company has tried content marketing and didn't see much ROI from it, so they are doubtful it will work.
Still you believe this is the best option.
Where would you start?
How would you decide what content to create?
What would you do to make sure that your content gets seen and consumed?
More importantly…
How would you create content that gets shared on social media and is linked to?
How would you create content that would ATTRACT prospects to your company instead of having to continually CHASE after them?