Some Quick House-Keeping Updates
1) On July 27th, I began a series called Influencer + Content Marketing series.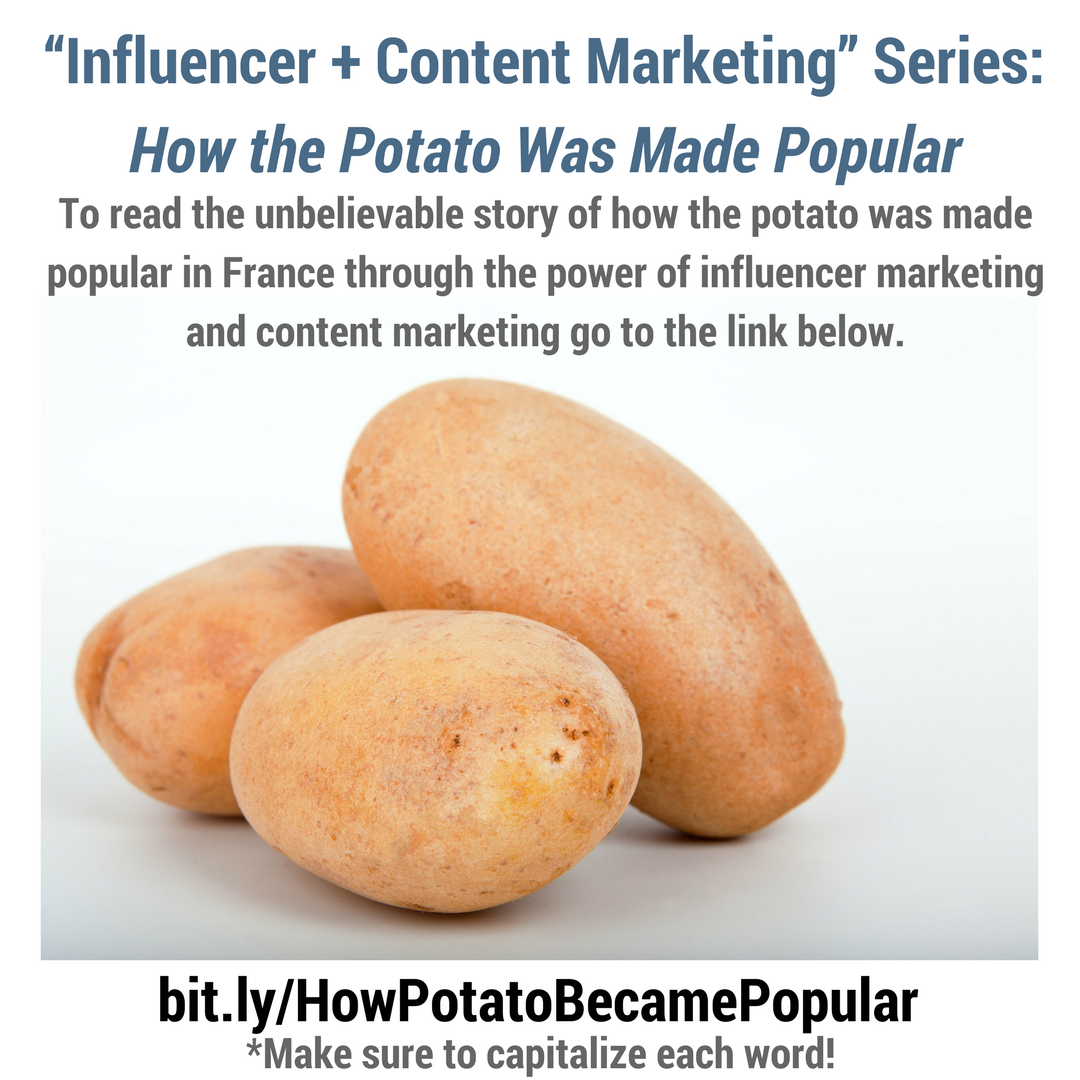 I began that series with a post called "How the Potato Was Made Popular," in which I showed you how the potato is one of the earliest examples of the combined power of Influencer Marketing and Content Marketing.
With me currently teaching my fall Intro to Marketing and other things going on (see #2 below), I've been delayed in getting the second post of this series up, but I will have two more posts to this series so stay tuned.
(Sign-up to be a subscriber to this blog so that you'll be one of the first to be notified when it is up!)
2) I am getting ready to offer my first-ever Content Boosters course.
I will only allow 16 people to purchase a spot to be a part of this course and each person will have to apply to be chosen to be a part of this first group. (I will only allow 16 people max, but I am totally fine with a much smaller number of people.)
Unfortunately, for some of you, those 16 spots are currently only being offered to those who signed up years ago on a waiting list and to people who have signed-up for my FREE guide "The Content Marketer's Ultimate Guide to Creating Content That Captures the Short Attention Spans of Today's Readers."
If there are any spots still available after I offer them to these two groups of people, then I will offer them to my email lists (like subscribers to this blog).
If there are still some spots left after offering it to those groups of people then, and only then, will I offer it to the public.
Stay tuned and I'll let you know if and when any spots are available for you!
3) Today is a special day because you're about to read our very first guest post on this site.
In all of the years I've had this blog going I haven't ever allowed any guest posts.
I've mainly wanted to share my own thoughts and ideas here.
But today I have decided to make a change.
Below is our very first guest post from Rebecca Hill, Outreach Coordinator at TechWyse…
The Ultimate Guide to Infographic Link Building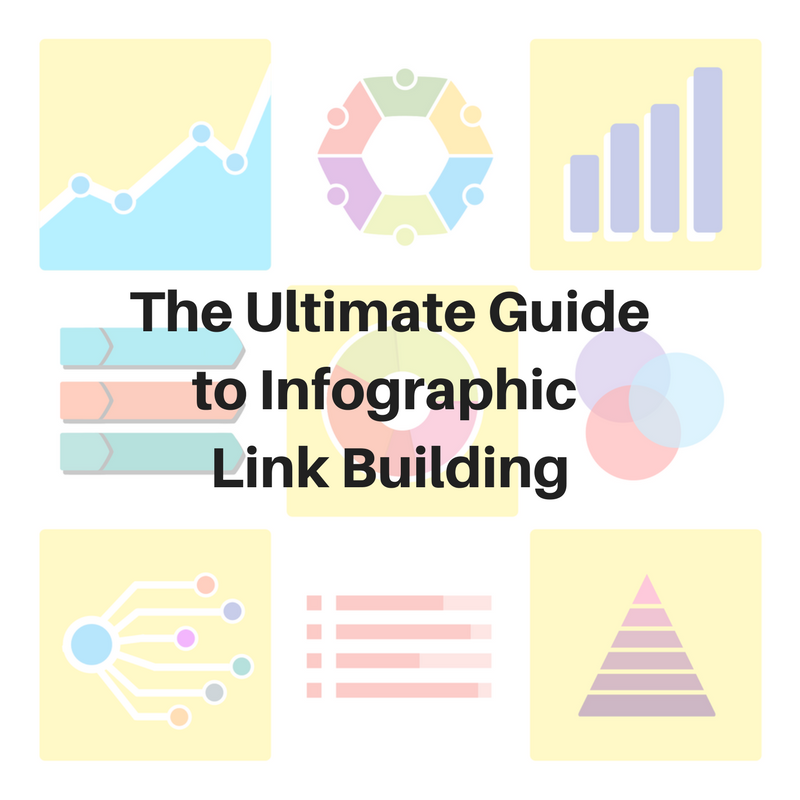 The post below was removed, because I became aware of SEVERAL duplicate portions contained in it that were also in another post that was already online and written by a different writer.
Sorry!