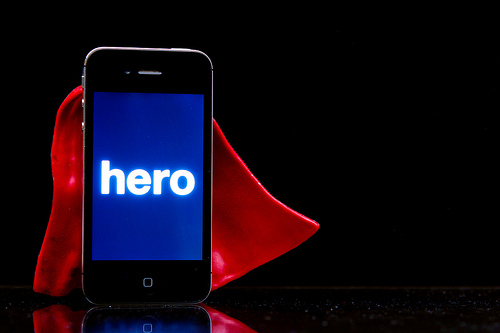 See endorsements of Scott's consulting here.
If you'd like a FREE 1-hour consultation, then call my Google Voice number and leave your name, number and email address (please spell out your email).   Just call (650) 539-5242.
NOTE: You will need to answer a 25 or so question "Pre-Consultation Diagnostic Questionnaire" by email before our call.
This will allow me to maximize our time and help me to see the areas I can help you the most.
After you leave your info on my GV#, I will email you with more details.
PHOTO BY  JD Hancock