My Content Marketing "Resume"
Here are a few of the things that show my qualifications for helping you with your content marketing:
I am the author of the book 

51 Content Marketing Hacks, 

which has gotten rave reviews from top experts.

My writing had been featured on several top sites and has always been well received by the founders of those sites and their audience. The proof of this is that the content I've written for them has also been widely shared by their audience. (You can see endorsements here.) 
I have helped others to implement content marketing and develop a content marketing strategy.
I have used content marketing to establish myself online.
Grab a Spot to Get Your Free "Content Marketing Kick-Start" Coaching Session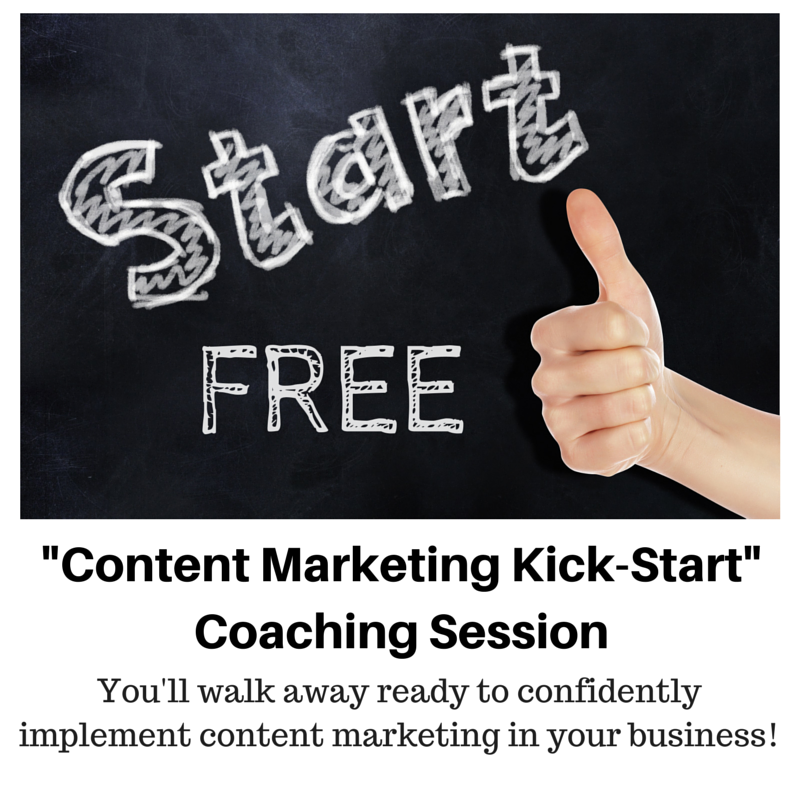 Knowing that content marketing is powerful is great.
But knowing how to use content marketing in YOUR OWN business can sometimes be difficult. 
For that reason, I'd like to invite you to take advantage of a special, FREE, "Content Marketing Kick-start" coaching session where we'll work together to…
Create a crystal clear vision of how you can begin to harness content marketing in your business to help you: attract prospects, set you or your business apart from the competition, establish your expertise, and more.
Uncover the best way that you can begin to use content marketing right now, so begin to build new momentum in your business.
You'll leave this session renewed, re-energized, and confident that you can use content marketing on a level that most businesses are unaware of.
If you are interested in this "Content Marketing Strategy" package, then contact me here.